3 signs analytics engineering is the job for you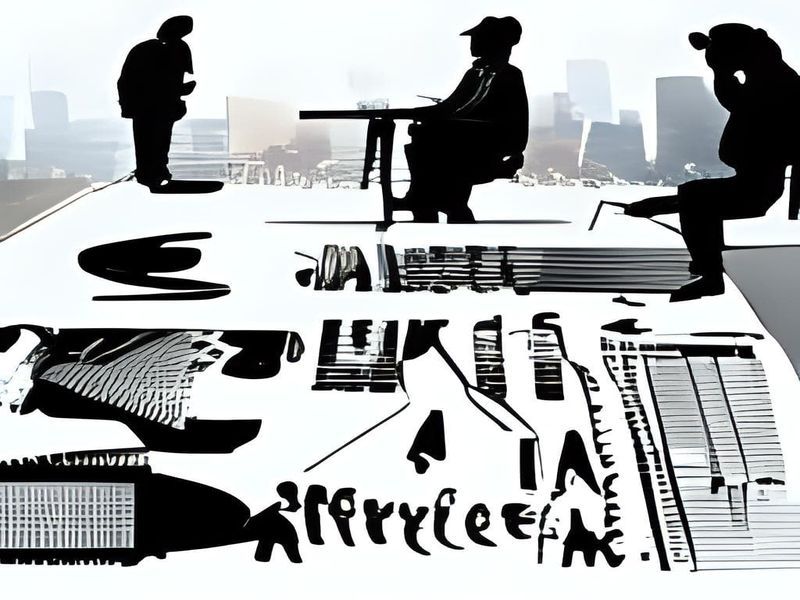 I've been seeing more and more job openings for analytics engineers in recent months. Every company wants someone who has both data analytics and engineering skills. Hiring one person is the best way to go.
I became an analytics engineer for the first time 6 months ago, after working as a data engineer for 2 years. And I have never looked back. I'm glad I decided to apply for a position I had never heard of. It turned out to be the perfect position for me.
Here are some signs that it may also be the ideal position for you and your skills.
You love being involved in both engineering and business strategy
As a data engineer, I worked with business teams every day, but I never got the chance to make real business decisions. I was building the tools and processes that the team had decided without me.
Frankly, I was lucky to interact with business teams at all. It gave me a chance to see what happens before the tasks are given to the engineers. This made me realize that I wanted to be the one who made the strategic choices and implemented them.
I began to think about the tasks I wanted to perform on a daily basis, which included both strategizing about how companies use their data and working out the processes to respond to it. The job description of an analytics engineer sounded like this.
As an analytics engineer, the business teams are your stakeholders. You interact with them every day. You help point them in the right direction based on the analytics you present. You work together to inform and drive decisions in marketing, growth and product.
Writing SQL is your biggest superpower
You sleep, eat and breathe SQL like an analytics engineer. Perhaps even more so than as a data analyst. SQL is the core of your dbt data models. You need to know the most efficient way to write and execute your code so that these models are fast and reliable.
I didn't know much about SQL before I used dbt as a data engineer. It is something I learned not only at work, but also by doing interview practice questions. Interview questions introduced me to different concepts, such as window functions, that I had never been exposed to during my job. You'd be surprised how much you learn from it.
So don't be discouraged from choosing a job as an analytics engineer if you don't know SQL like the back of your hand. It is one of the easiest technical skills to learn. Practice and repetition really do make perfect!
More importantly, you should enjoy writing SQL. If you don't like this language, you may find the role repetitive and boring. Personally, I enjoy writing SQL, so it's fun for me. I still learn new things every day, like the datepart() function.
You have great success setting up systems
Finally, if you love setting up systems, you'll love being an analytics engineer. What does that entail? You thrive on processes and organization.
You'll be expected to build data pipelines, structure the data warehouse, establish data governance practices, and document data models. Many of these things will be things that the company never implemented in the first place. You will be the one to build these from the ground up and get them going.
If you like making decisions and are confident in your skills, you can have a lot of impact within the company in this way. This is the backbone of a data-driven organization. How cool is it that you can be the one to build it?
It's very satisfying to see the organization you've created being used by other analysts and leadership teams. Your work as an analytics engineer doesn't go unnoticed. It keeps the work of everyone who interacts with data in the company going.
Conclusion
While you need certain qualities to succeed as an analytics engineer, I'm a big believer in the idea that you make your own success. If you know you want to do this, make it happen. Put in the work to master SQL, learn dbt, and structure data models.
Analytics engineering is perfect for the person interested in engineering and business. Make sure you like both parts because you will be working with both teams every day. This will give you a chance to develop your business-related communication skills and technical skills. All that's left for you to do is apply! Happy job hunting!
Was this article helpful?
64
Posted by:
👨 Joshua C. Molina